ACS IT Services & Support
Empowering your Business Need

Laptop Repair / Desktop Repair
Virus and Spyware Removal

Data Recovery and Backup Plan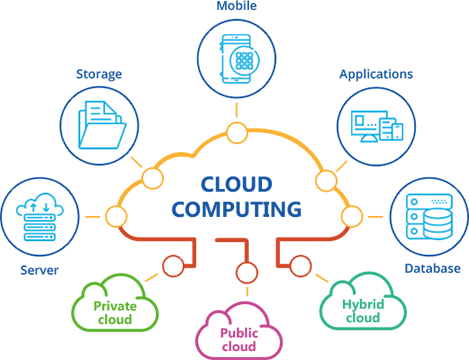 Device Repair & Troubleshooting
Anderson Computer Services can save you time and money by getting your home or office computers back in optimal working condition in the best possible time. If your computer is unusually slow, getting bombarded with pop-ups, or experiencing connection and email problems, call us now. After over 10 years in the computer repair and service business, there's nothing we haven't seen.
IPhone Repairs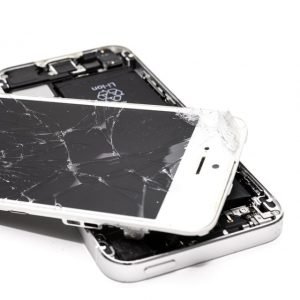 Laptops & Macs Repair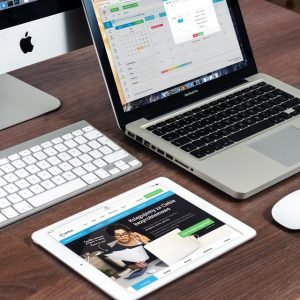 Desktop & Servers Repair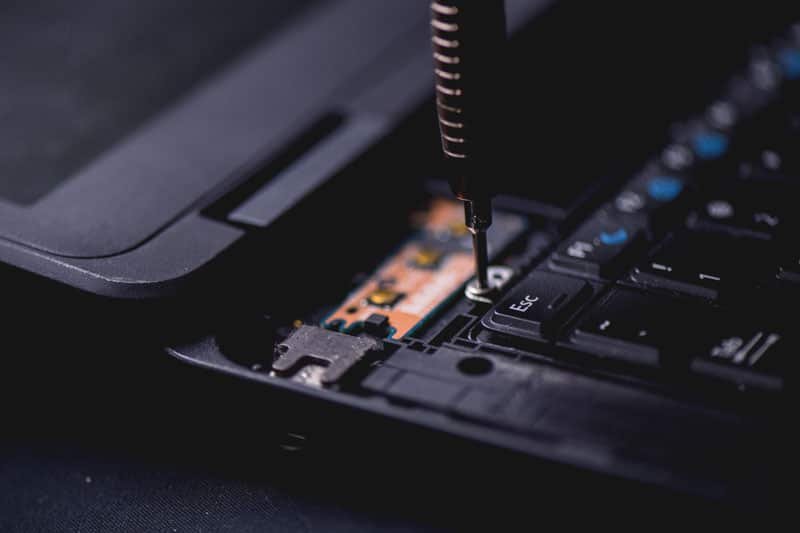 Data Management, Backup, & Recovery
Hurricanes. Tornadoes. Earthquakes. Fires. Floods. Cyberattacks. You know any of these could happen to your business at any time. And you've probably got a disaster recovery plan in place to protect your enterprise's data, employees and business.
But how thorough is your plan? When was it last updated and tested? Have you taken into account new technologies and services that can make it easier to recover from disaster? 
Minimized Errors:
Effective data management helps in minimizing potential errors and reducing the damages caused by bad data. The greater occurrence of processes like copy-paste, drag and drop, and linking of documents, the greater the likelihood of data errors. Therefore, an effective data management strategy and data quality initiative must be implemented to better control the health of a business' most valuable asset
Efficiency Improvements:
If your data is properly managed, updated, and enhanced, its accessibility and your organizational efficiency will increase exponentially. However, If the data is inaccurate,  mismanaged or error-prone, it can waste tremendous time and resources.
Protection From Data Related Problems and Risks:
Security of data is very important and proper data management helps in ensuring that vital data is never lost and is protected inside the organization. Data security is an essential part of data management.  It protects employees and companies from various data losses, thefts, and breaches.
Network & Connectivity
ACS core business is to build and maintain the most reliable and efficient network infrastructure for your unique business expectations. Based on a no-obligation initial assessment, we will work to a pre-agreed plan to suit your needs and budget. 
Fully managed network (single or multiple sites)
Proactive monitoring and auto healing

Total transparency & honesty

Managed security (antivirus, anti-spam, firewalls, browsing etc.)

Managed connectivity
Remote interactive support
support for all your networks, servers, applications, multiple layers of security, storage, backup and all manner of hardware including desktops, Apple Macs, laptops, iPads, tablets and smartphones.
Proactive advice, maintenance and regular fine-tuning
Frequent site visits

Managed backup